Building Logistics Solutions,

Empowering Your Growth. 
THE 1ST NAME IN 3RD PARTY LOGISTICS
We are a group of 3rd party logistics professionals who understand your shipping needs, goals and challenges. We are able to take you where you need to go by utilizing our knowledge, advanced technologies and attention to detail to help us form unique solutions. Because of our proactive approach, ability to stay flexible and continuous communication, we can quickly become a premier supply chain partner for your business, all day every day.
Harness the true power of technology with skilled professionals who know how to wield it effectively. Our platform goes beyond mere tracking – it's tailor-made with you, the valued customer, in mind. Seamlessly manage your shipments in real-time through our comprehensive range of cutting-edge tools, including a customer access portal, a fully customizable reporting dashboard, full EDI capabilities, live aging, secure housing of PODs/BOLs, and meticulous carrier monitoring.
Our mission is to become your trusted supply chain partner, starting from carrier selection and extending to complete management. Experience the difference our technology can make in your business with Swan Transportation.
From the top of our leadership chain to our people who deliver for you directly at every turn, we're fully dedicated to bringing our in-depth knowledge of 3rd party logistics to your business. The result is the type of partner who listens, communicates and provides the type of solutions you won't find anywhere else.
The people who get to know you
We hire only the best, most knowledgeable people in the industry. People who understand how to use their expertise to bring you more benefits. People who believe in improvising on the spot, keeping the lines of communication open and getting you closer to your goals with every decision we make.
Track your shipment with real-time updates and gain access to a collection of detailed information. Trust in Swan to have your back, every step of the way, providing you with peace of mind throughout your shipping journey.
REAL TALK FROM REAL PARTNERS
"Partnering with Swan has been highly beneficial for our company. They understand when on-time delivery is of the utmost importance. Paired with great customer service, I know I have someone who I can trust and rely on to handle our shipments with ease."
Alec Ciavarella – Newport Tank
"I have been so happy and appreciative of the relationship that has been built between our companies. Part of my job is to organize, schedule, and communicate all Building Materials and Hardscapes that are delivered to Belair Road Supply. As you can imagine, this can be very stressful and chaotic at times. Except, when I am dealing with SWAN. Jenna and Colyn have been by far and away the best Transportation Account Managers I have dealt with. They have been easily accessible. They have made my responsibilities much easier and a joy to do. They are responsive, organized and extremely helpful."
Tony Gaughan – Belair Road Supply
YEARS OF INDUSTRY-LEADING EXPERIENCE
WE ARE HERE TO LEAD THE INDUSTRY AND STAY FAR AHEAD OF OUR PARTNERS' NEEDS.
CELEBRATING 25 YEARS IN THE INDUSTRY
AND OUR LONGSTANDING PARTNERSHIPS.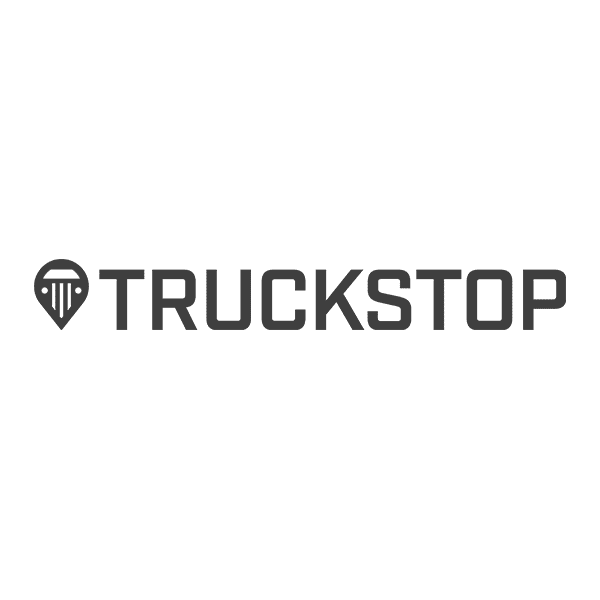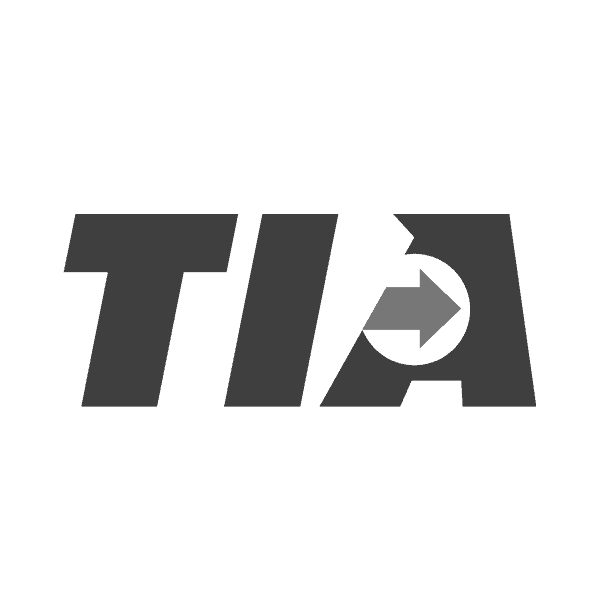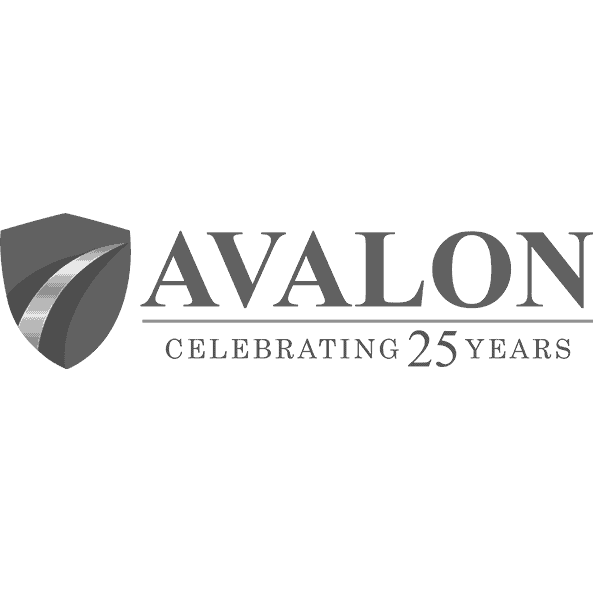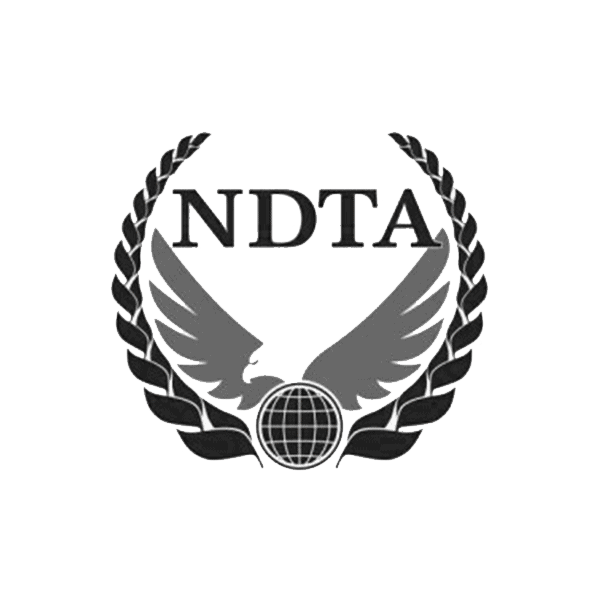 Building logistics solutions through technology, people and partnership.
You want in? Reach out and let's get this partnership started!