Building Logistics Solutions,
THE 1ST NAME IN 3RD PARTY LOGISTICS
We are a group of 3rd party logistics professionals who understand your shipping needs, goals and challenges. We are able to take you where you need to go by utilizing our knowledge, advanced technologies and attention to detail to help us form unique solutions. Because of our proactive approach, ability to stay flexible and continuous communication, we can quickly become a premier supply chain partner for your business, all day every day.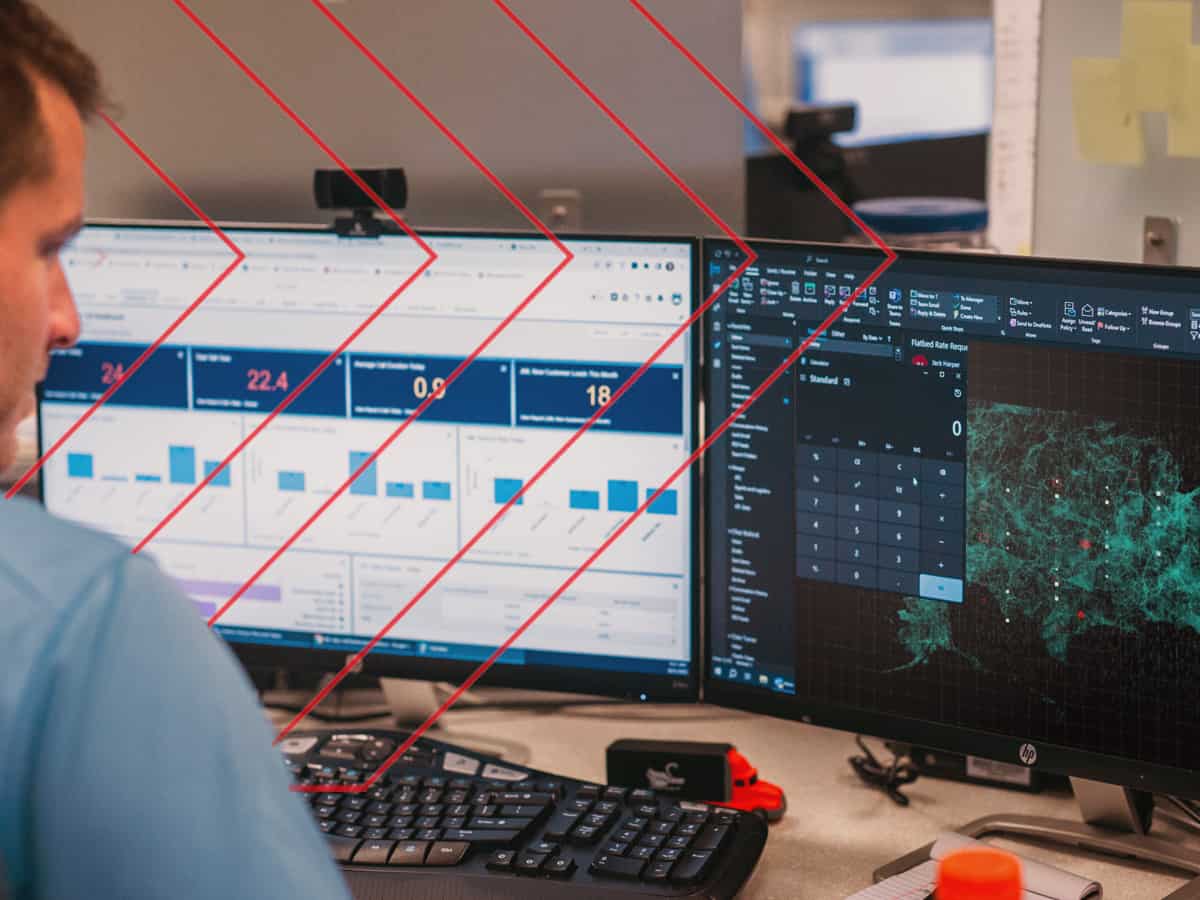 Technology is only useful if it's paired with people who know how to make the most of it. Our 3rd party logistics professionals are trained to utilize our cutting-edge tracking software and help you use it to your advantage with real-time updates and the ability to instantly check in on shipments.
From the top of our leadership chain to our people who deliver for you directly at every turn, we're fully dedicated to bringing our in-depth knowledge of 3rd party logistics to your business. The result is the type of partner who listens, communicates and provides the type of solutions you won't find anywhere else.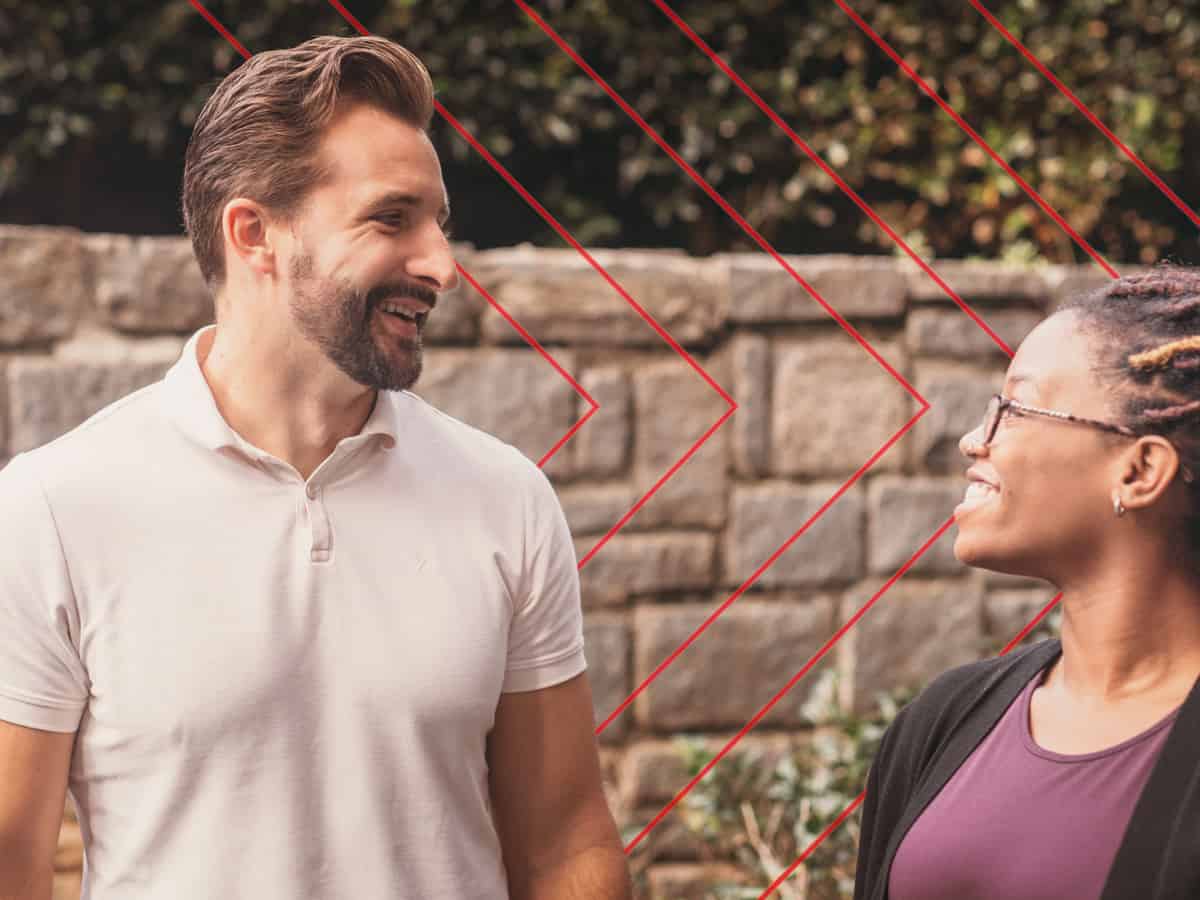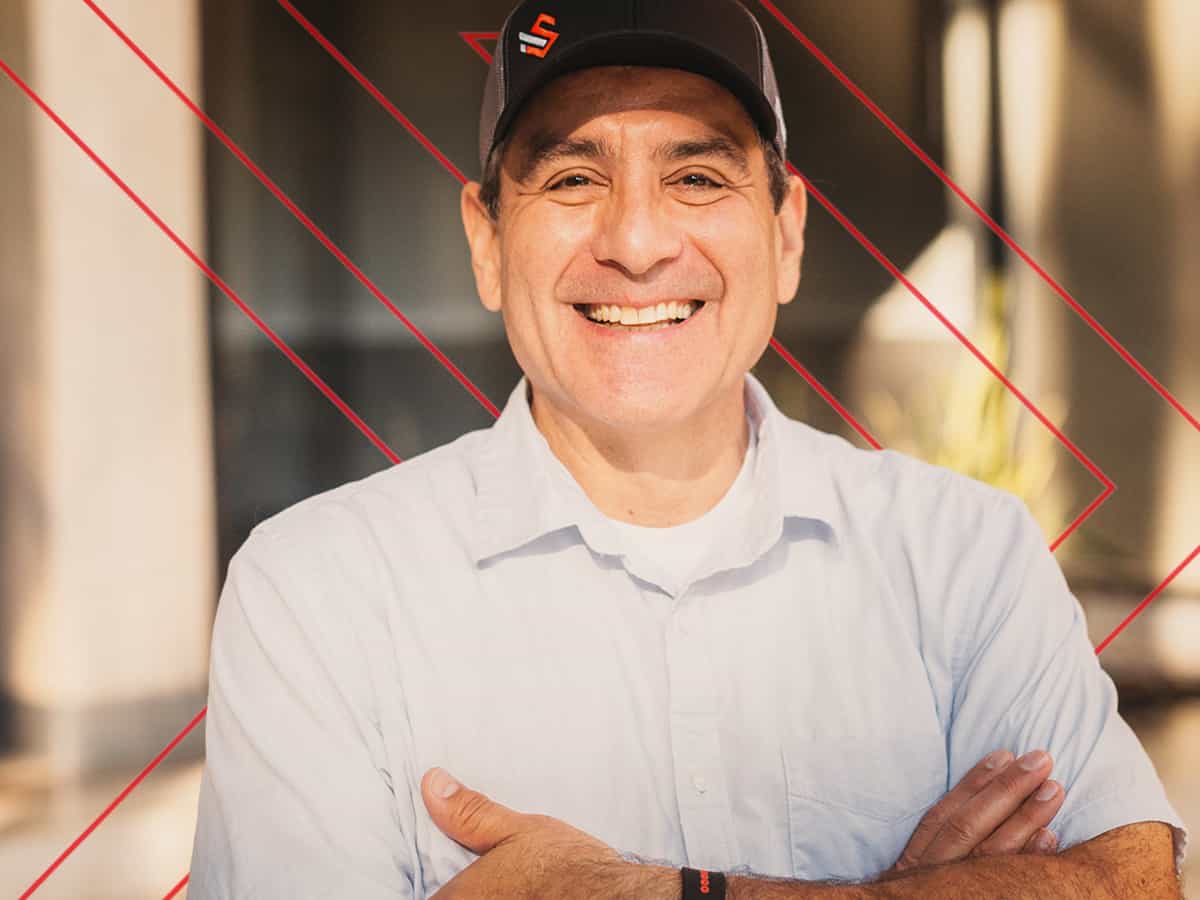 The people who get to know you
We hire only the best, most knowledgeable people in the industry. People who understand how to use their expertise to bring you more benefits. People who believe in improvising on the spot, keeping the lines of communication open and getting you closer to your goals with every decision we make.
REAL TALK FROM REAL PARTNERS
"Partnering with Swan has been highly beneficial for our company. They understand when on-time delivery is of the utmost importance. Paired with great customer service, I know I have someone who I can trust and rely on to handle our shipments with ease."Alec Ciavarella - Newport Tank
YEARS OF INDUSTRY-LEADING EXPERIENCE
WE ARE HERE TO LEAD THE INDUSTRY AND STAY FAR AHEAD OF OUR PARTNERS' NEEDS.
CELEBRATING 25 YEARS IN THE INDUSTRY
AND OUR LONGSTANDING PARTNERSHIPS.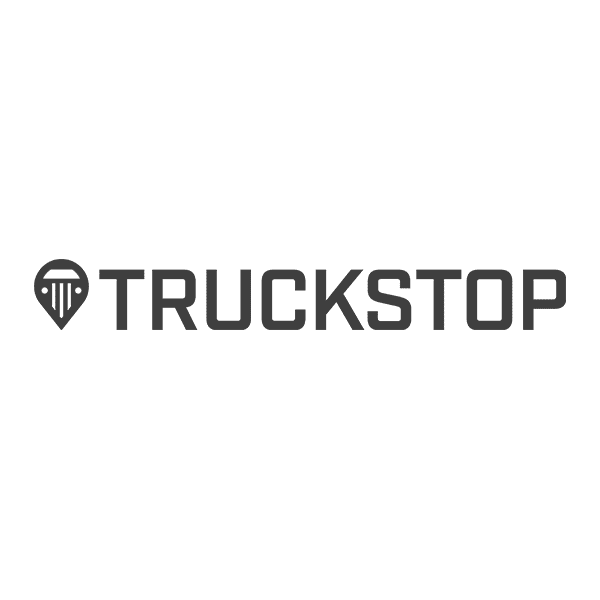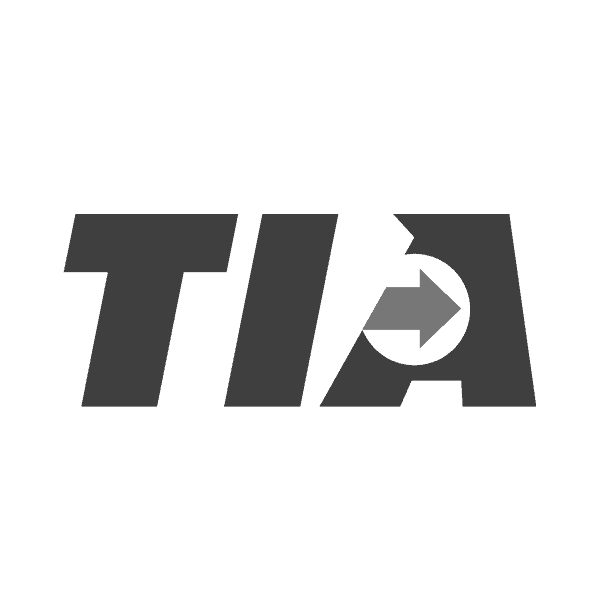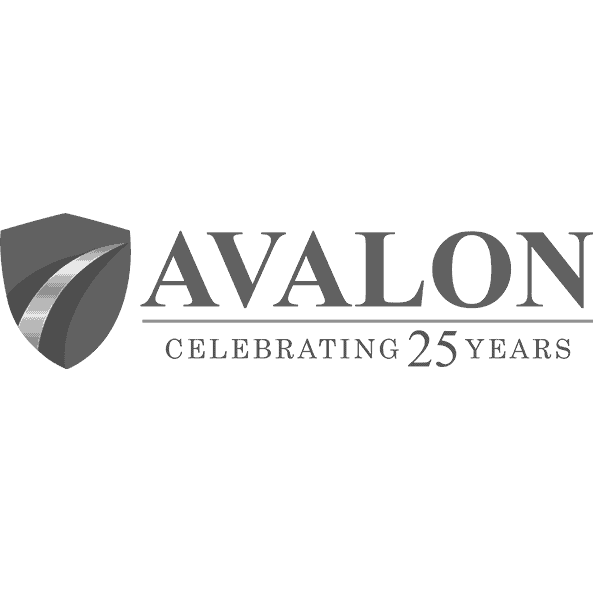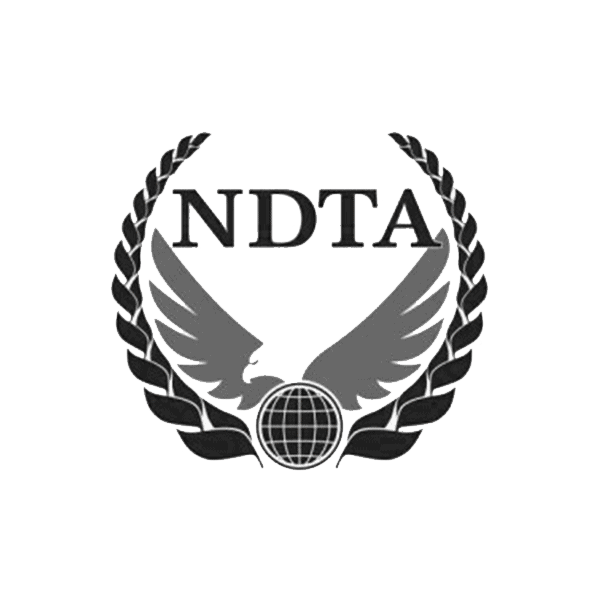 Building logistics solutions through technology, people and partnership.
You want in? Reach out and let's get this partnership started!